Corporate Gifting with Bubbadue
It's time to add something different to your corporate gifting strategies! If you have a parent-to-be in your organisation or need an idea for a loyal (and pregnant) client, a Bubbadue gift box is a unique and meaningful gift that will make them feel ultra-appreciated and cared for.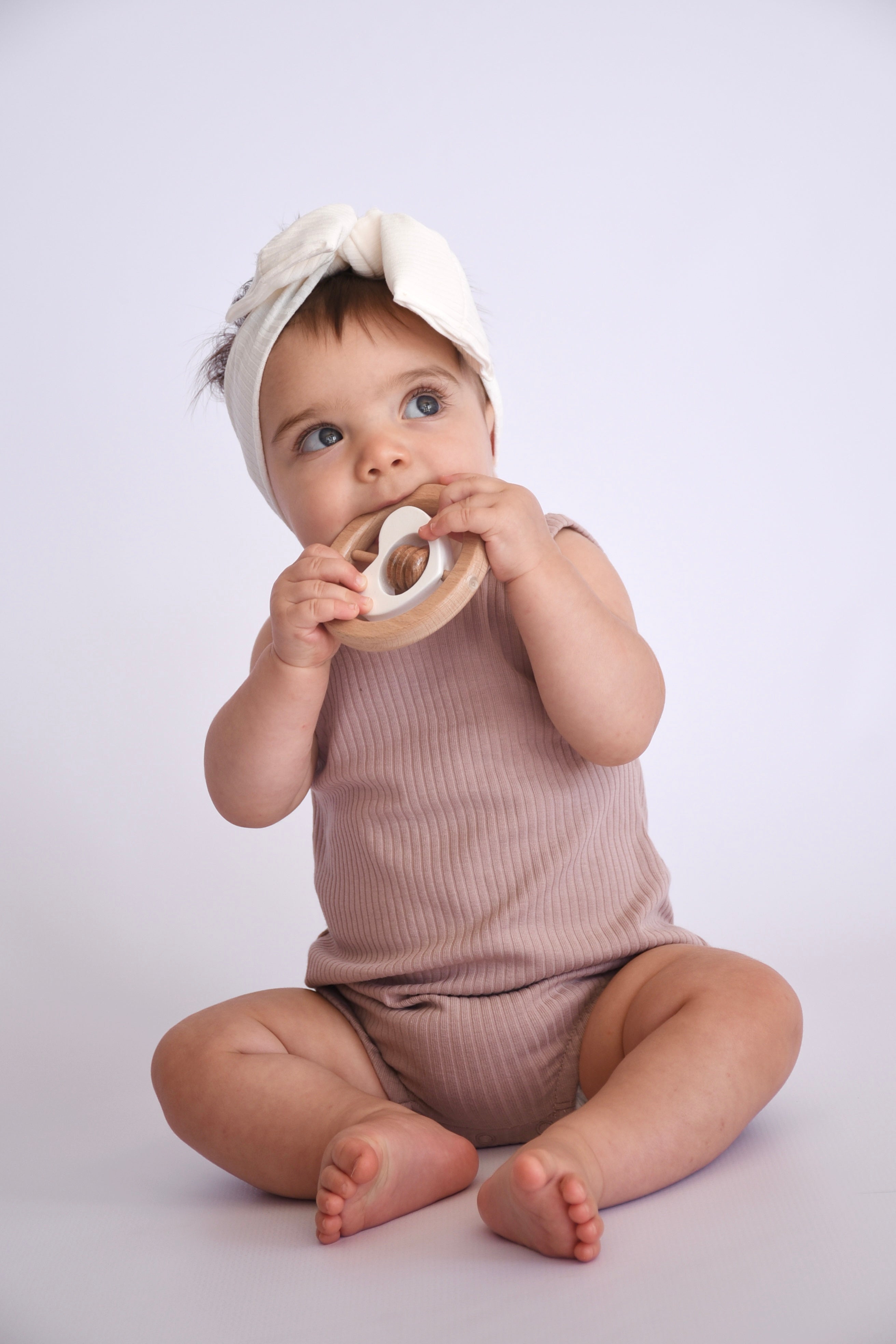 Recognise the Expecting Parents in Your Office
You've seen them walk into work with tired eyes, releasing a massive sigh as they collapse into their office chair (you know, that familiar, awkward crouch of a pregnant woman as they attempt to find comfort in a seat?). It's another day where they're low on sleep thanks to intense waves of nausea, discomfort because of their belly, or their little one kicking at their ribs, yet they're still on time and still work incredibly hard to tackle their to-do list. Not only are they now committed to bringing their little miracle into the world and being the best parent they can be, but their commitment to their job has not wavered despite how drastically their life is about to change. 
They're not just employees, they are superheroes. Show how much you appreciate them by giving them a Bubbadue gift box from our curated selection to congratulate them. Alternatively, hand-pick the special collection of gifts by building a box to celebrate their life's greatest new joy to make them feel loved and appreciated.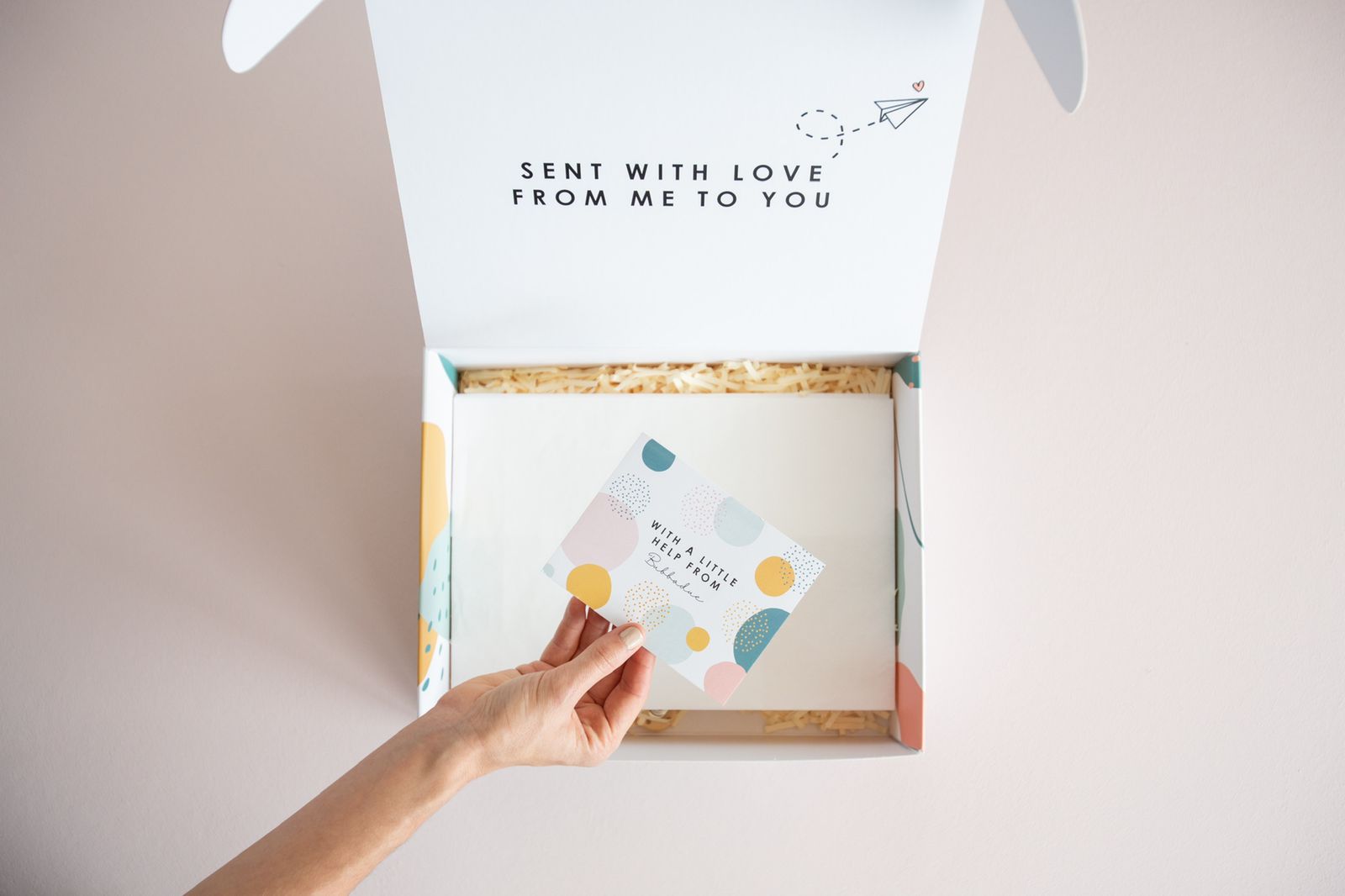 Thoughtful 'Congratulations' Gifts for Clients
The business world is volatile at times, so retaining clients is a massive success. Long-standing clients are most likely now your friends and this speaks to your ability to keep them happy and satisfied, and you get their loyalty in return. A partnership that truly stands the test of time is rare nowadays, even more so if one or more of your clients is expecting a baby. Our gift boxes are a highly personal and sentimental way of congratulating your client — they'll always think of you when their bubba wears their Bubbadue jersey or plays with their soft toy when they're old enough to!  
 Faye from Platform45
"I highly recommend using Bubbadue for corporate gifting. Every time we have ordered gifts, Ashley has kindly followed up and checked if we are happy with our order. The customer service, state and speed of delivery, quality of the gifts, and reasonable prices have left us ordering through Bubbadue again and again. We have never been left disappointed. Thank you Ashley and the team!"
For more information on how Bubbadue can help with your corporate gifting, get in touch with our team.
12 Ironwood Way
Simbithi Eco Estate
Ballito
4399
Contact Details:
info@bubbadue.com
(060) 528 2961
(082) 726 0718