Trusted By Over 10,000 Happy Moms & Babies | Worldwide Shipping | Free shipping for orders over R1500 (South Africa Only) Delivery in 1-3 Working Days*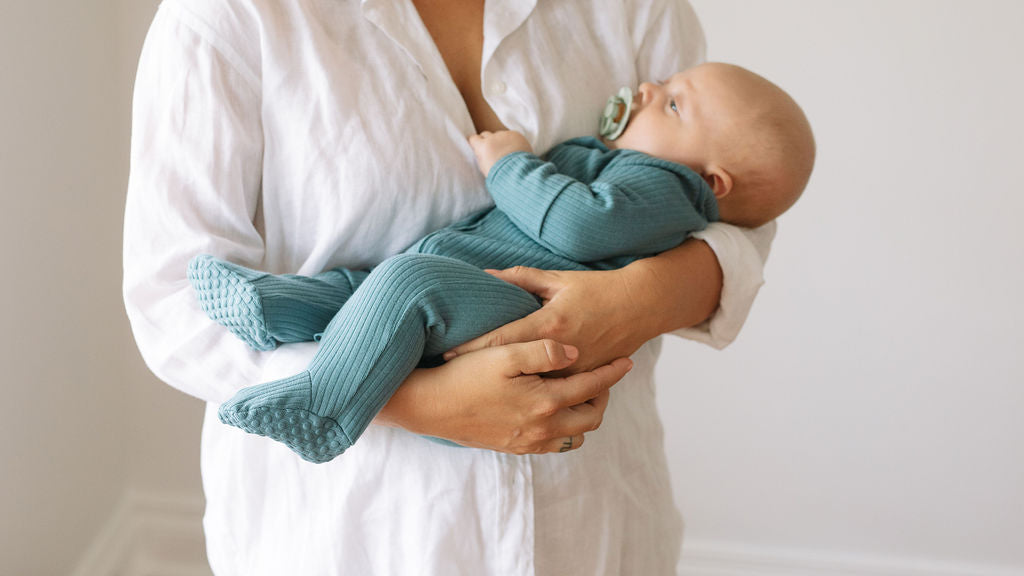 A Collection Full Of Our Best Selling Products x x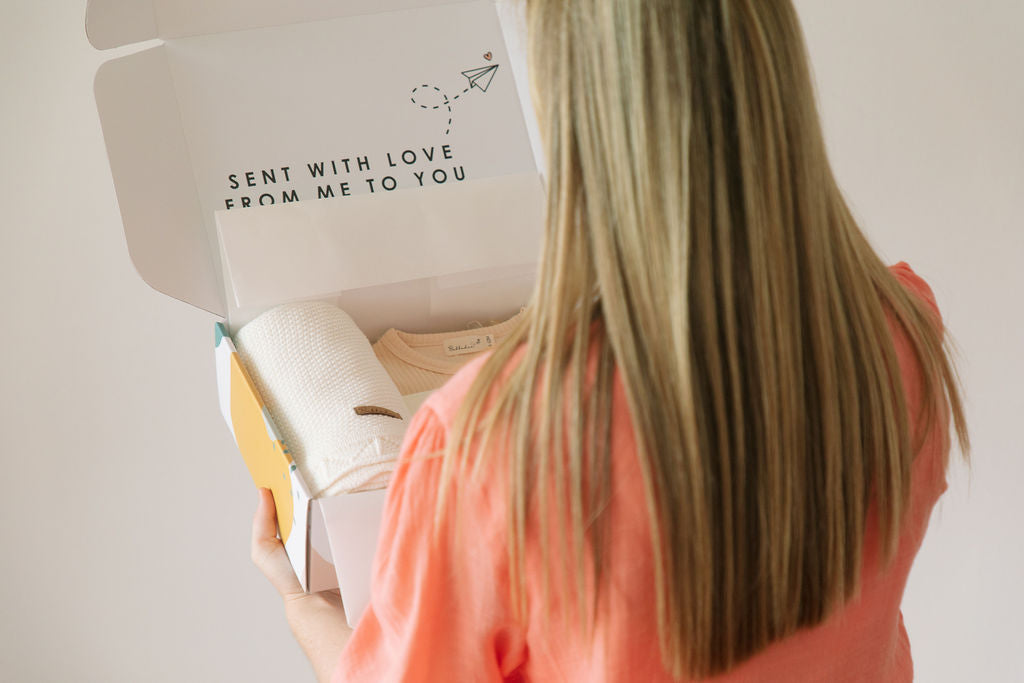 A little about
BUBBADUE
The addition of two new lives into my family, birthed the idea of Bubbadue. The news of both babies impending births, sent me into a mini whirlwind, trawling the web looking for a little something special for each of them, and there are really beautiful items to be found. In South Africa, we have so many talented entrepreneurs, so I thought it would be so exciting to have an online store that stocks a variety of items for one to choose from. A go-to site, where you are able to shop for a gorgeous gifts for a special little someone. And so Bubbadue was "born". I have lovingly put together special boxes with products that have been sourced both locally and from abroad.
Overflowing with love and handpicked treasures from our store, these thoughtfully curated gift boxes turn any occasion into an unforgettable memory. Ideal for welcoming new arrivals, celebrating baby showers, or simply sharing your affection, Bubbadue's Baby Gift Box Collection is your gateway to spreading joy and delight. Explore today and give the gift of cherished moments.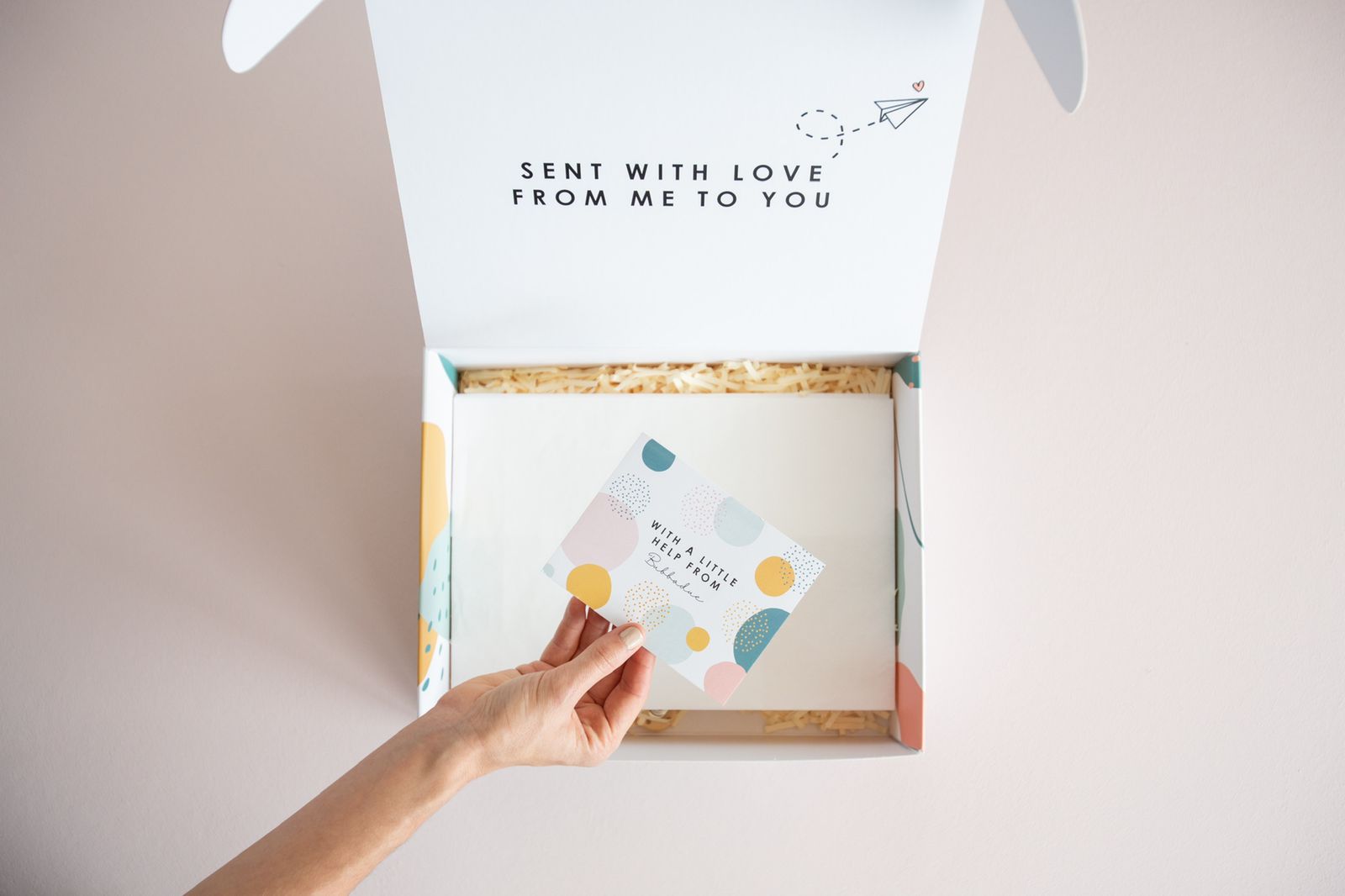 Your very own
Build-A-Box
Customize your Bubbadue Box by selecting your box, your favourite items and even your scent!
Start now by clicking the link below.
Testimonials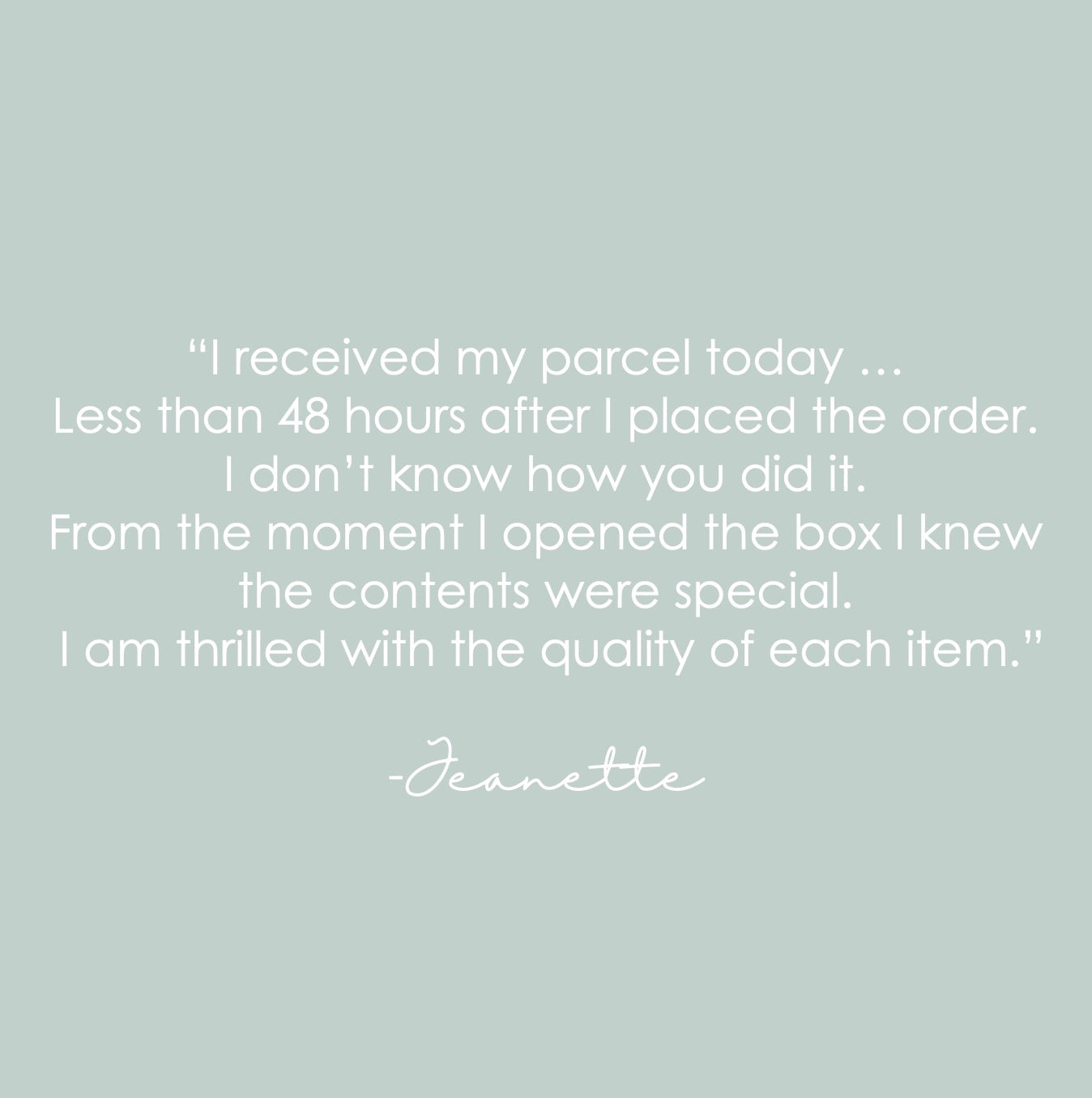 Jeanette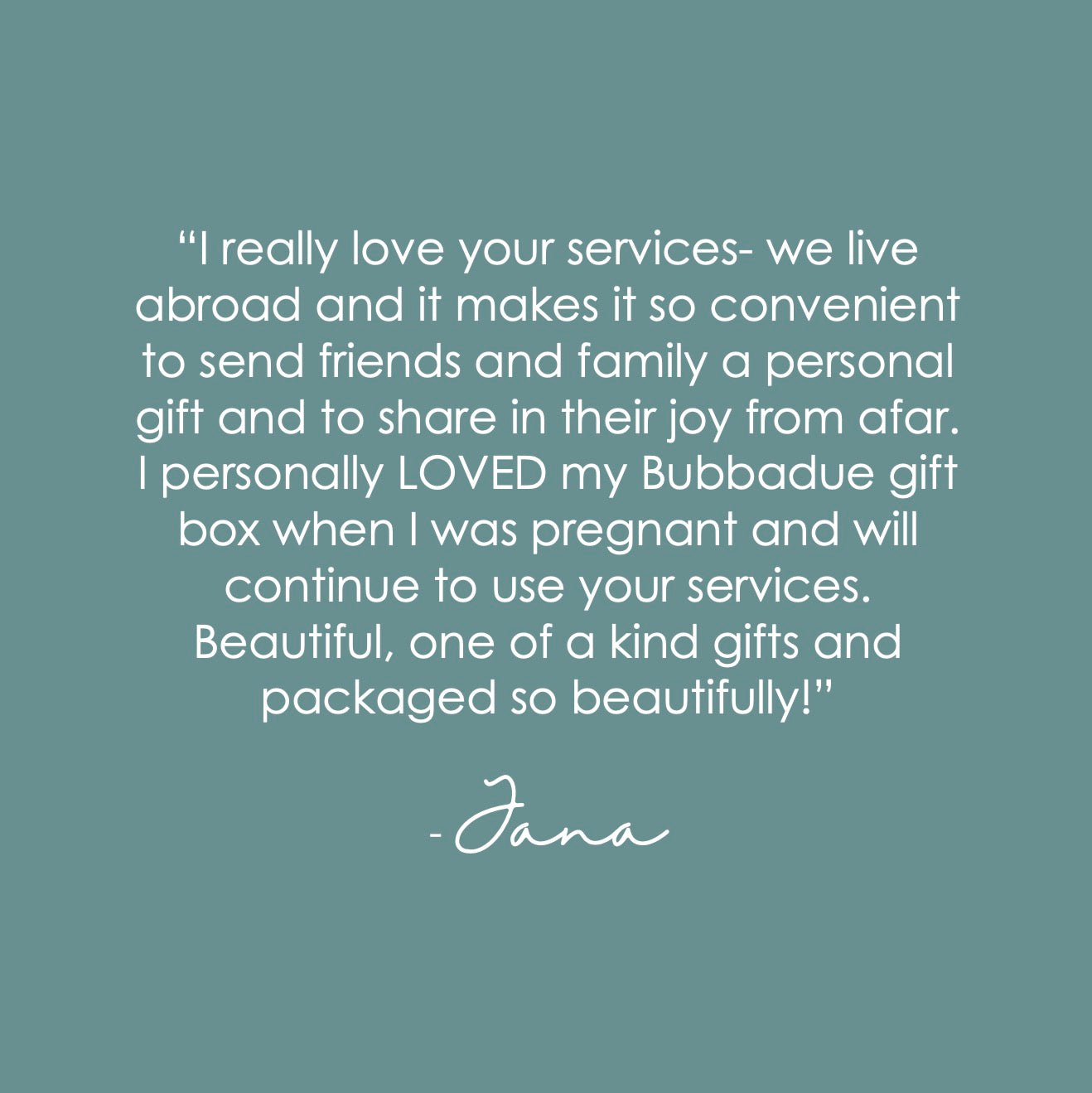 Jana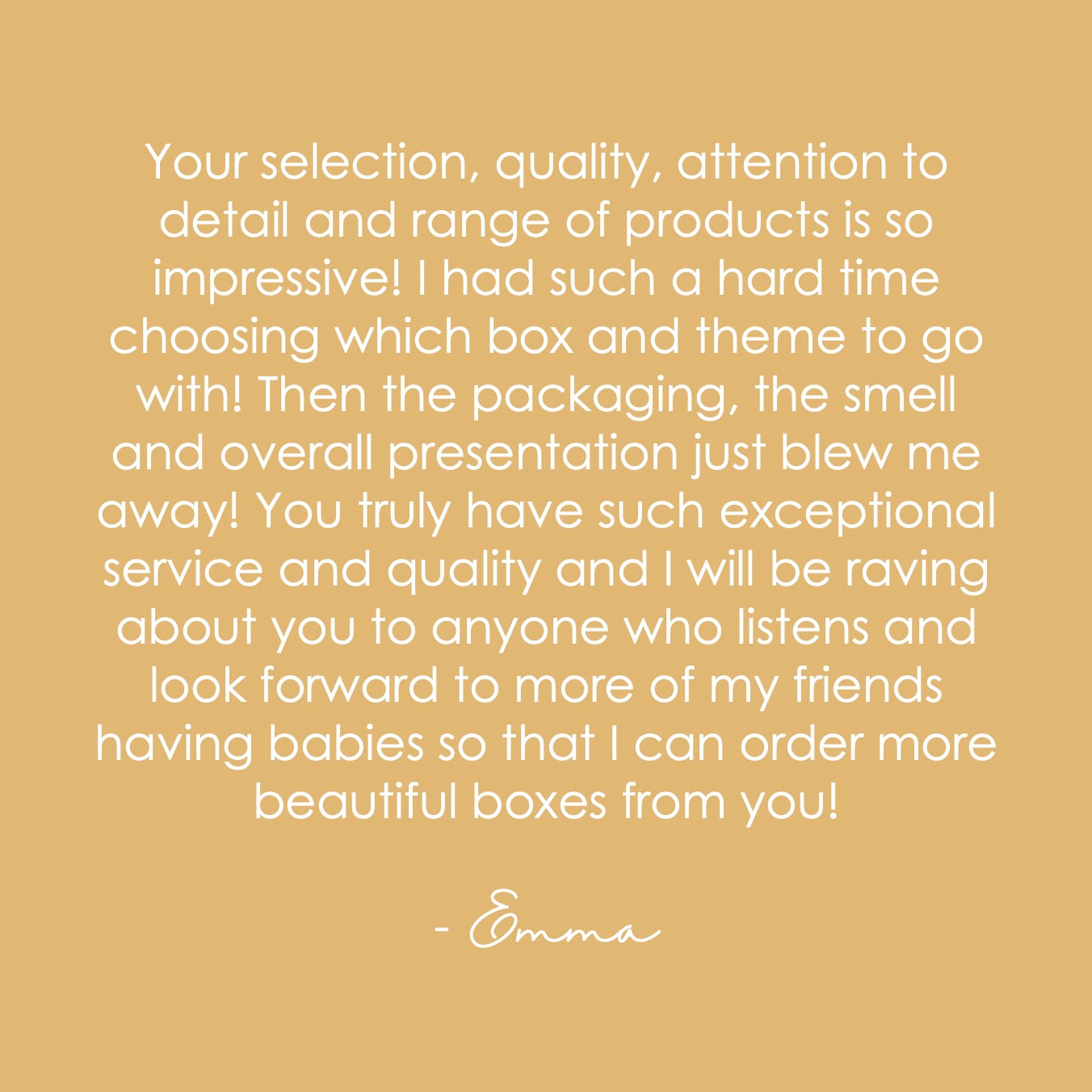 Emma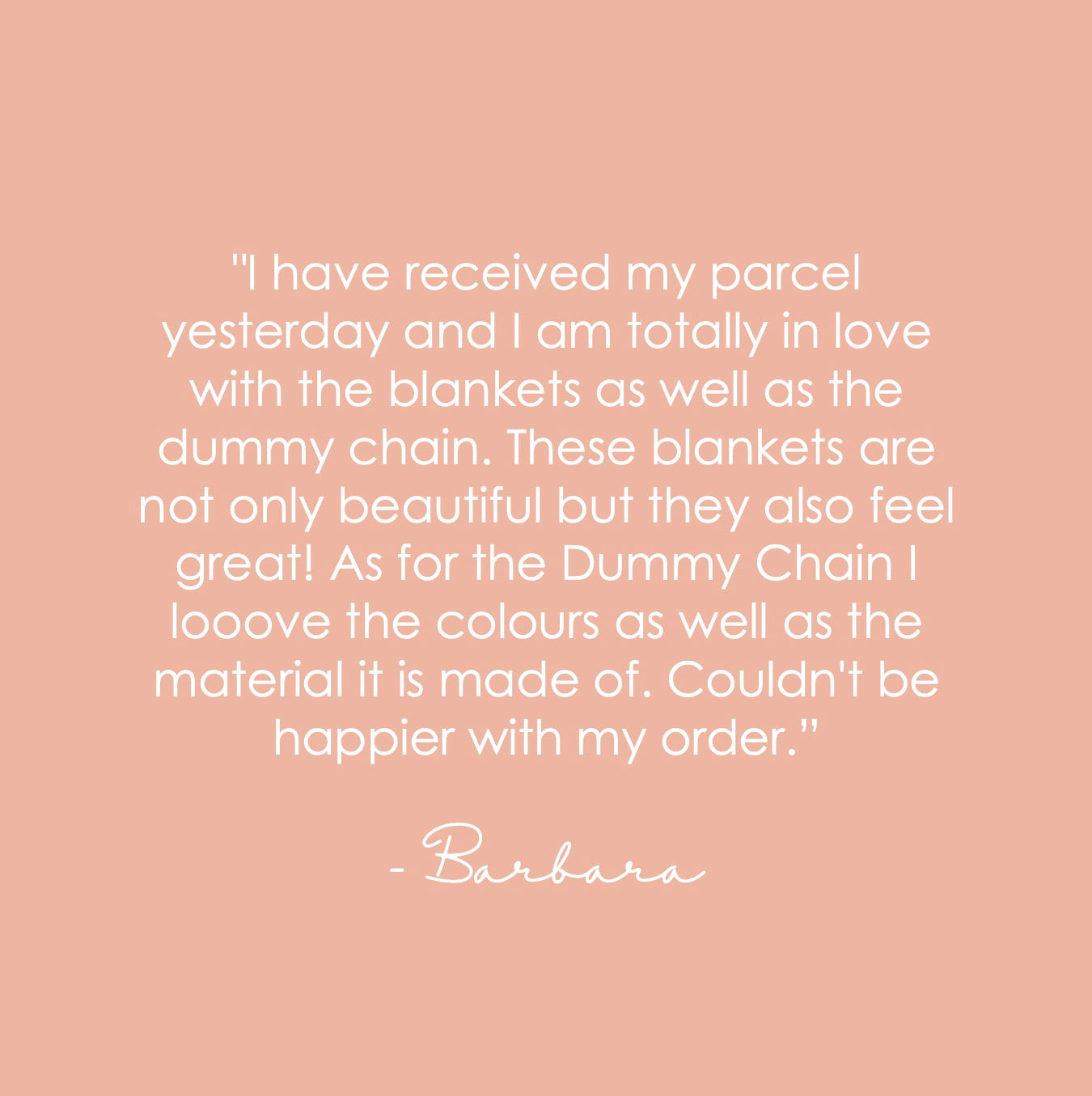 Barbara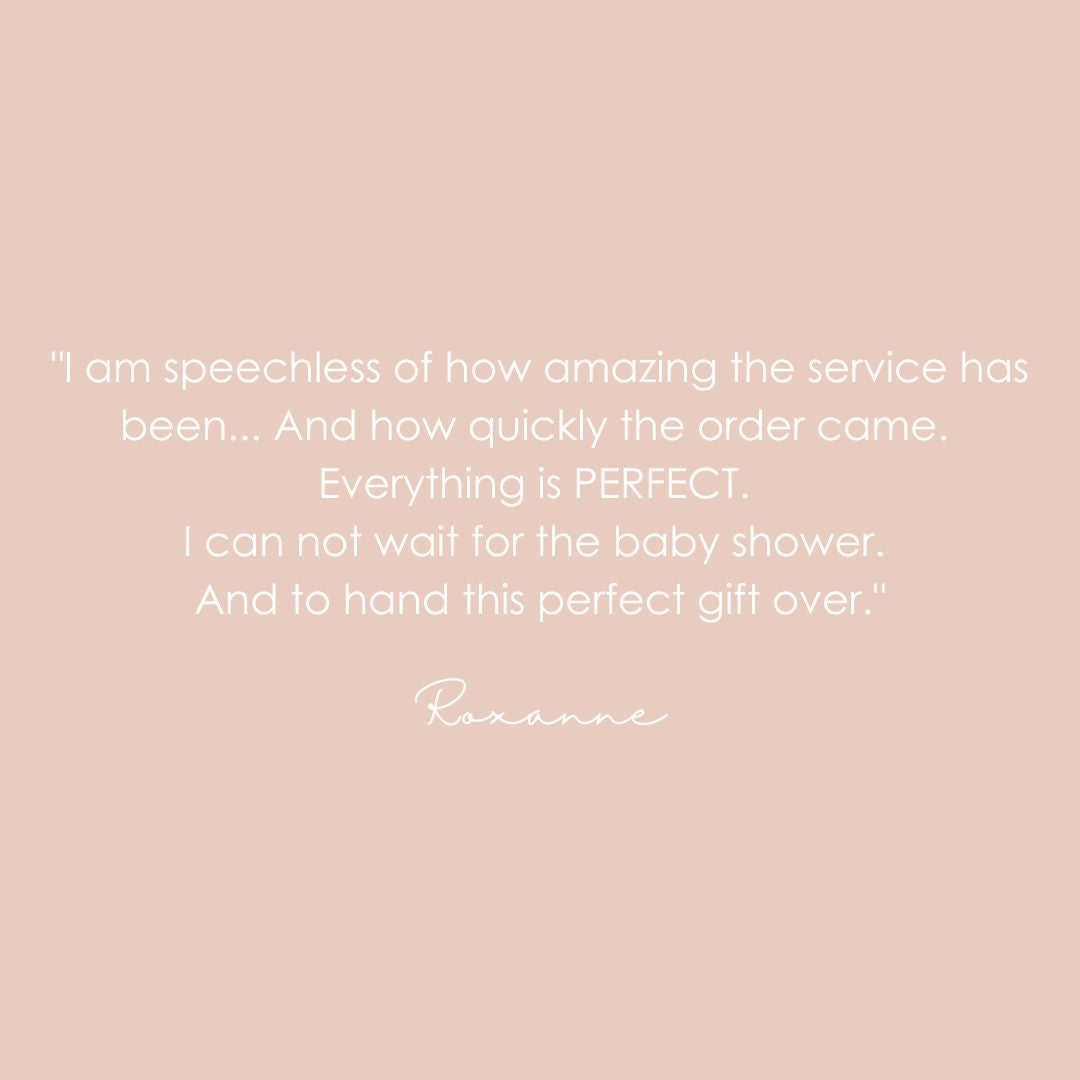 Roxanna